The Montavilla
Northeast Portland Apartments and Townhomes
The Montavilla apartments and townhomes located in Portland, Oregon offers studio, two-bedroom apartment homes as well as 2 & 3-bedroom townhomes.
STUDIO, TWO-, & THREE-BEDROOM APARTMENTS AND TOWNHOMES
View available floorplans
Our spacious floor plans are well-maintained with modern finishes and upgrades throughout.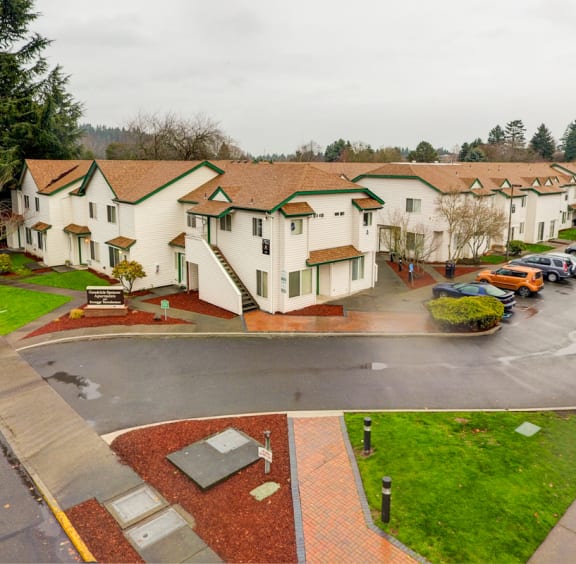 AMENITIES
Expand Your Living Space
Our spacious studio and two-bedroom apartment homes as well as our 2 & 3-bedroom townhomes are pet-friendly with modern upgrades throughout. Surrounded by lush landscaping and local amenities, The Montavilla is accessible and convenient, offering residents a unique opportunity to live in a historic and beloved Portland neighborhood.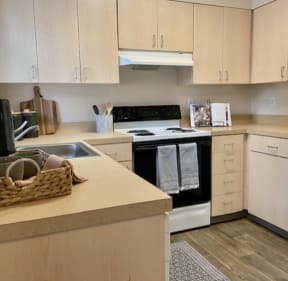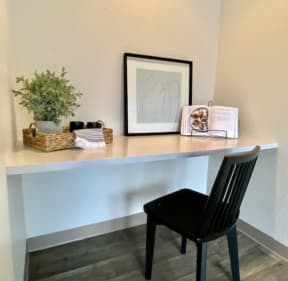 NEIGHBORHOOD
Unparalleled Living
Portland's Montavilla neighborhood is the perfect mix of urban suburban living. This East Portland district features an array of vintage shops, services, restaurants, and lounges as well as a historic movie theater. It is surrounded by parks and greenspaces - including expansive, 190-acre, Mt. Tabor Park as well as the 10-acre Montavilla Park with play structures, picnic areas, paved paths and a futsal field.
Suburban Retreat in the Heart of the City